Reportasje
REVELSTOKE – THE BEST SLEDDING IN THE WORLD
Early season in Revelstoke is off to a great start having 2 metres of snowpack, and expecting 3 to 4 metres in the later season. We recently experienced a heavy snow fall followed by breath-taking sunny days. Revelstoke is considered the epicentre of mountain sledding with some of the best alpine riding in the world. There are plenty of riding areas, including 3 mountains with groomed trail access provided by The Revelstoke Snowmobile Club. With 12-18 metres of annual snowfall, you are guaranteed to have the best riding days.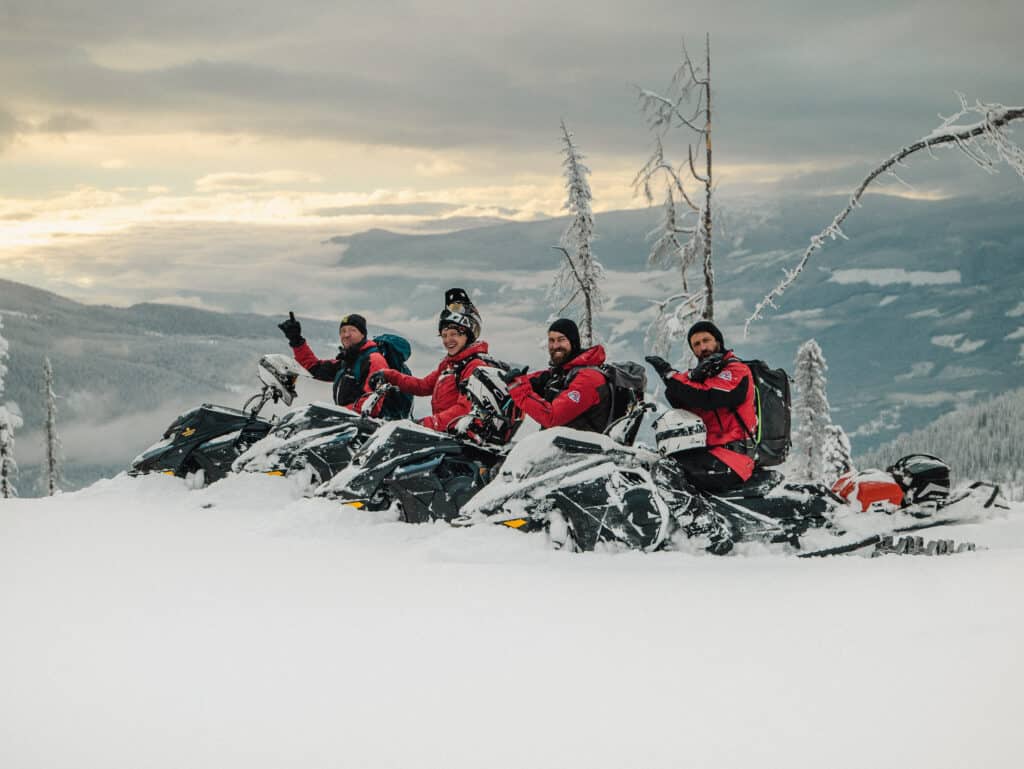 GET TO KNOW US.
Our two shops start the winter season in December. Great Canadian Tours and Fullspeed Rentals offer direct access to Boulder, Frisby, and Turtle Mountain. With a fully updated fleet, you can rent from a selection of sleds or take advantage of our tour packages, which include multi-day tours. Multi-day tours are an all-inclusive ride and stay package. Ride with an expert guide and professional sledder. Stay at Glacier House Resort next to Great Canadian Tours home-base. Over at Fullspeed Rentals, there are multiple sled options, and two fully equipped cabins with direct access to Boulder Mountain. We offer sled repair, and a full retail shop with everything you need.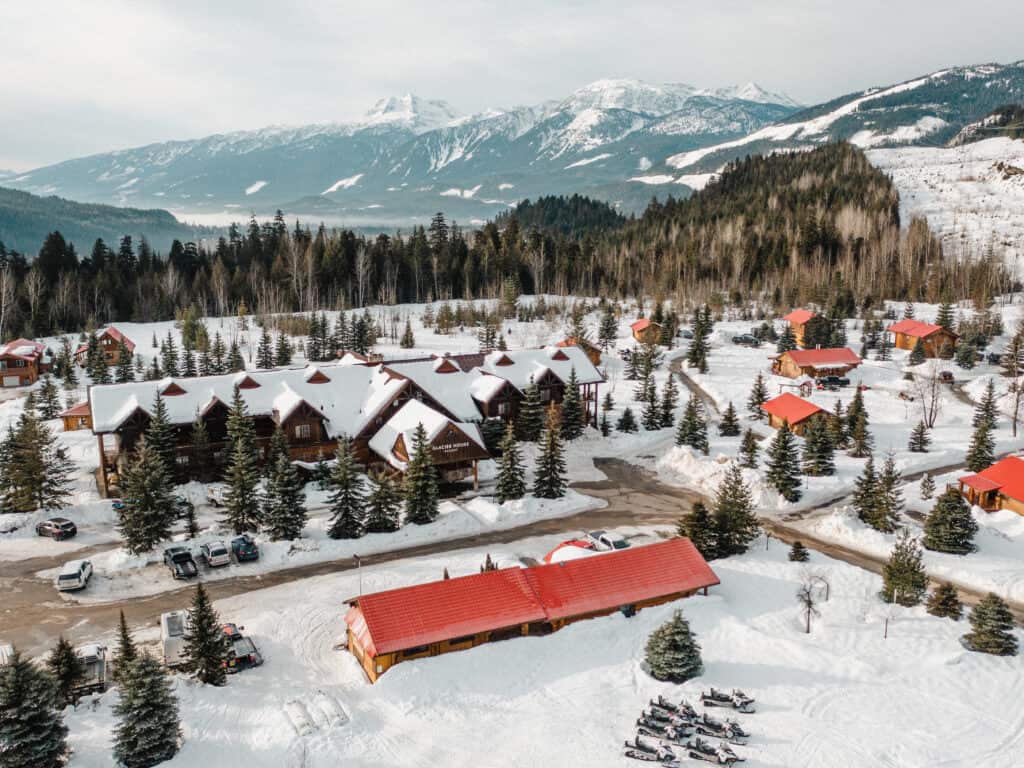 WE WELCOME YOU!
We are expecting a great season coming into the new year, and would love to welcome new guests with any riding experience. Check out our Instagram where we frequently post current conditions and media from our tours. Our content creator is always out riding with our guides, guests, and pro riders to capture the amazing experience Revelstoke offers. Be sure to ask about hiring a professional photographer on your tour.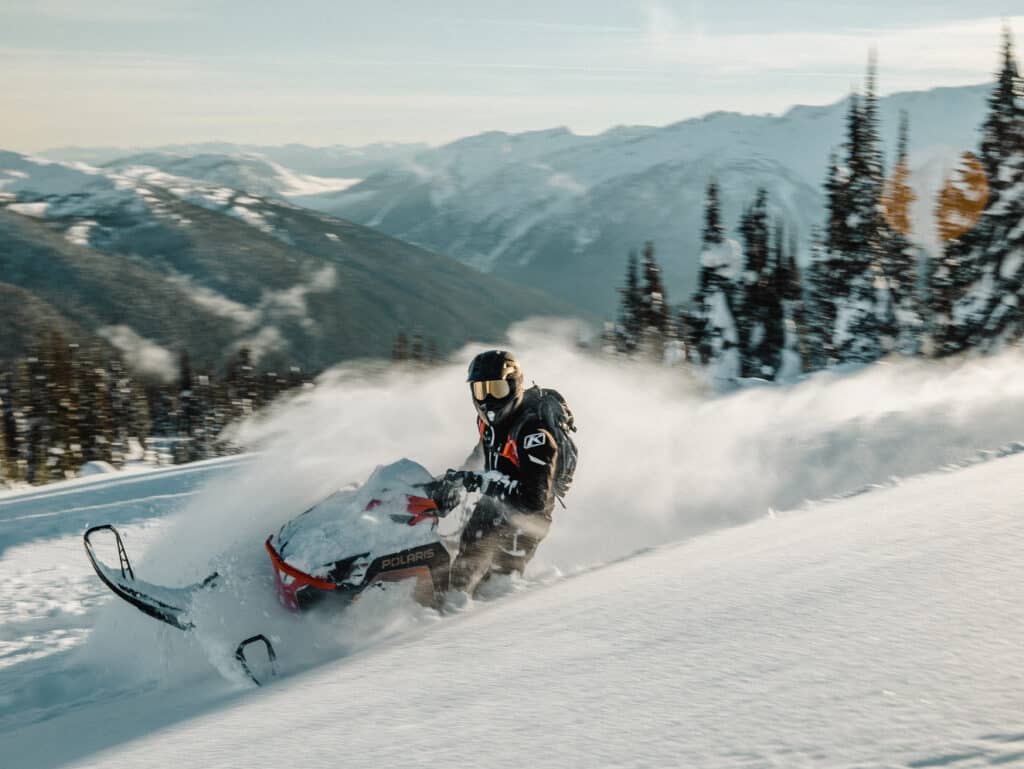 SUMMARY:
Our winter seasons are held from December to April. Join us this winter and experience the dream of sledding in Revelstoke. Look out for our next feature in February where we will provide seasonal updates.
Book your adventure now:
Check out our social media:
Instagram: Great Canadian Tours & Full Speed Rentals